SolarWinds Energy has been serving the San Francisco Bay Area and Central California alternative energy community since 2001. We specialize in energy efficiency and renewable technologies, and our staff offers quality and reliable name brand products you can count on. In addition, our friendly and professional staff is here to answer any questions you may have about our company or our services.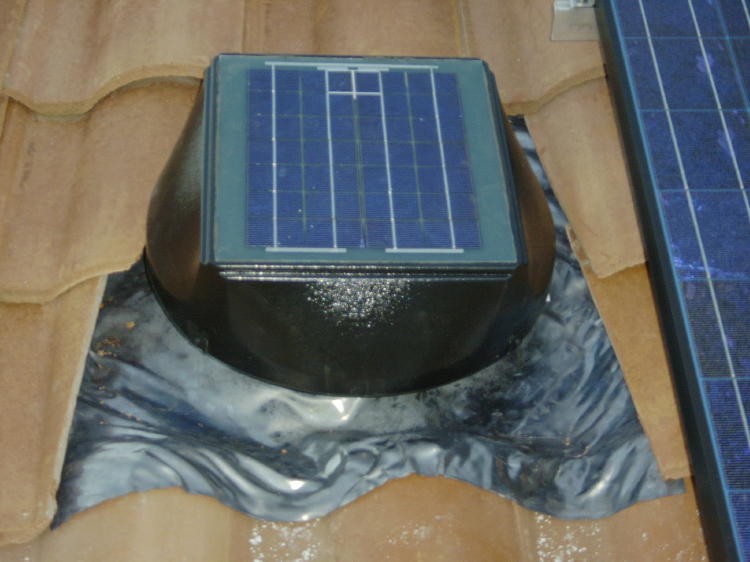 Whether you need to install solar energy to offset your electric bill, solar energy to pump water, solar to ventilate your attic, solar electric to power your remote cabin or RV, an electrical service upgrade, an electric vehicle charger, domestic solar thermal water heating or general construction, we have what you need at prices you can afford. At SolarWinds Energy, our goal is to provide you with courteous, expedient, professional service of the highest caliber.
Browse our Web site for more information about SolarWinds Energy. If you have any questions or would like to speak with a SolarWinds Energy representative regarding your project, please e-mail us at sale@solarwinds-energy.com or call us at 888-866-8117.
At SolarWinds Energy, the customer always comes first.